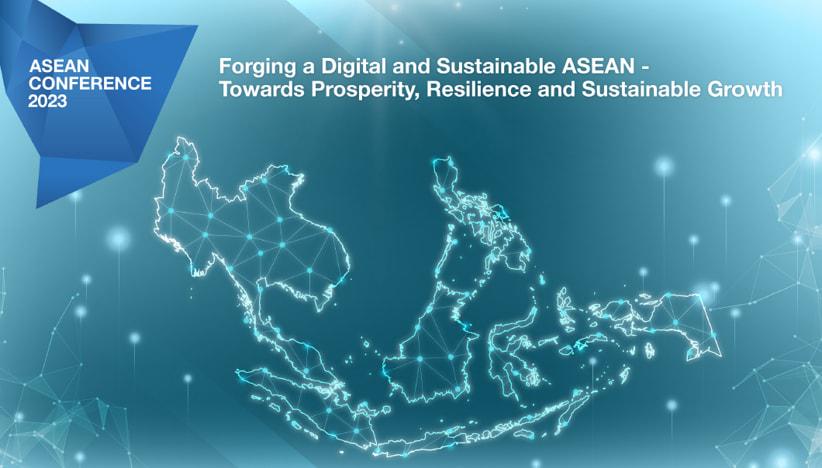 The ASEAN Conference, an annual event since 2015, serves as a significant platform for key decision-makers from both the public and private sectors within ASEAN and beyond. Its primary goal is to examine various business and investment-related topics, promote collaboration, and address challenges to fuel the region's growth and development. This year's ASEAN Conference, themed "Forging a Digital and Sustainable ASEAN - Towards Prosperity, Resilience, and Sustainable Growth," held special significance as it commemorated the 100th birth anniversary of Singapore's founding Prime Minister, Lee Kuan Yew.
Key Takeaways from ASEAN Conference 2023
Despite the challenges posed by the pandemic and ongoing geopolitical tensions, the ASEAN region is set to achieve substantial growth, with a projected 4% increase in 2023. The region's burgeoning middle class, rapid digitalization, abundant natural resources, and commitment to regional integration pave the way for investment opportunities and economic expansion. Moreover, governments across ASEAN are actively fostering sustainable and inclusive growth while addressing issues such as environmental impact, income inequality, and skills mismatch.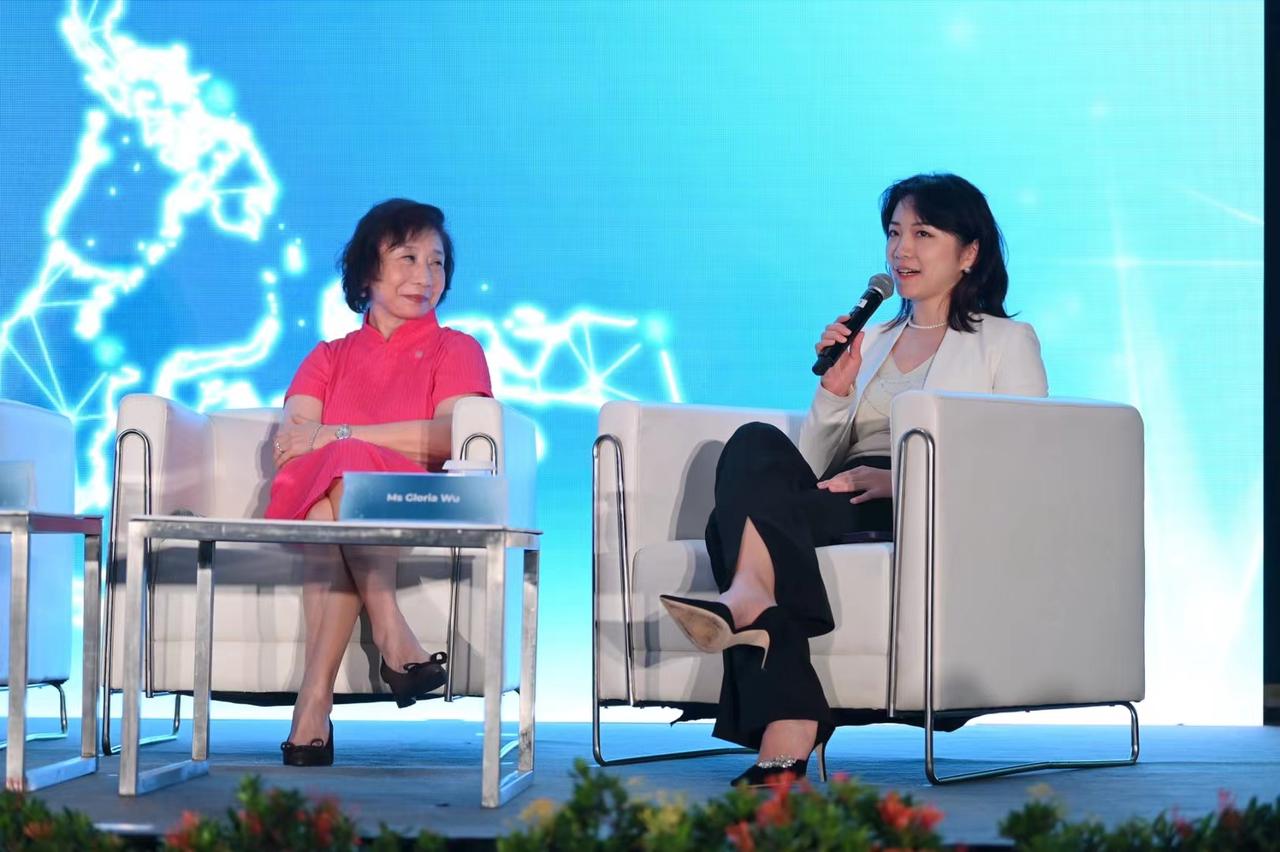 CIC: Empowering Businesses in ASEAN
One of the standout moments at the ASEAN Conference 2023 was the participation of Ms. Gloria Wu, CEO of the Commodities Intelligence Centre (CIC). Ms. Wu played a pivotal role in discussions related to the shifting landscape of ASEAN's global supply chain. With her extensive expertise and insights into the commodities trading industry, Ms. Wu provided valuable perspectives on the emerging trade patterns in ASEAN, the formation of new trade corridors, and the strategies businesses should adopt to seize opportunities in the region.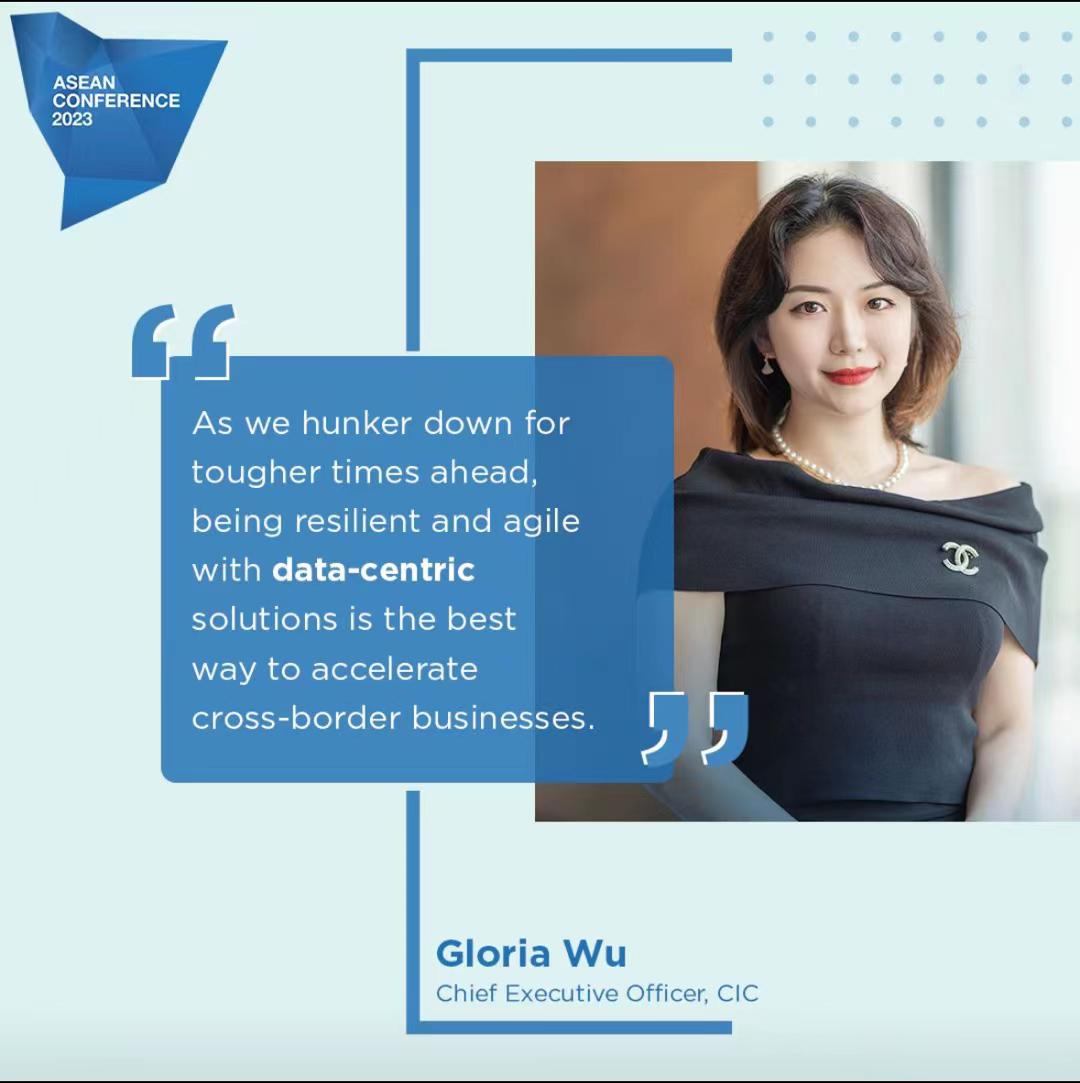 CIC's Role in Shaping ASEAN's Future
CIC offers an integrated suite of services, including trade matching, supply chain finance, cross-border logistics, global trade compliance and data services to help companies uncover new business opportunities, reduce transaction costs and achieve greater trading synergies globally.
One of CIC's solutions, TradeDataPro is a cutting-edge digital platform that empowers businesses with comprehensive trade data and market insights. It plays a vital role in helping companies navigate the complexities of the commodities market, make informed decisions, and identify lucrative opportunities.
A Collaborative Approach for Financial Solutions
CIC has forged strategic partnerships with 15 financial institutions, and has launched ZMA Smart Capital, a Joint Venture between ZALL and Marubeni to offer supply chain financing solutions on the platform. The aim is to cater to the growing financial needs arising from supply chain activities in the Asian region. Their collaboration with CIC enables efficient trade finance solutions and is poised to reshape the financial landscape in the region.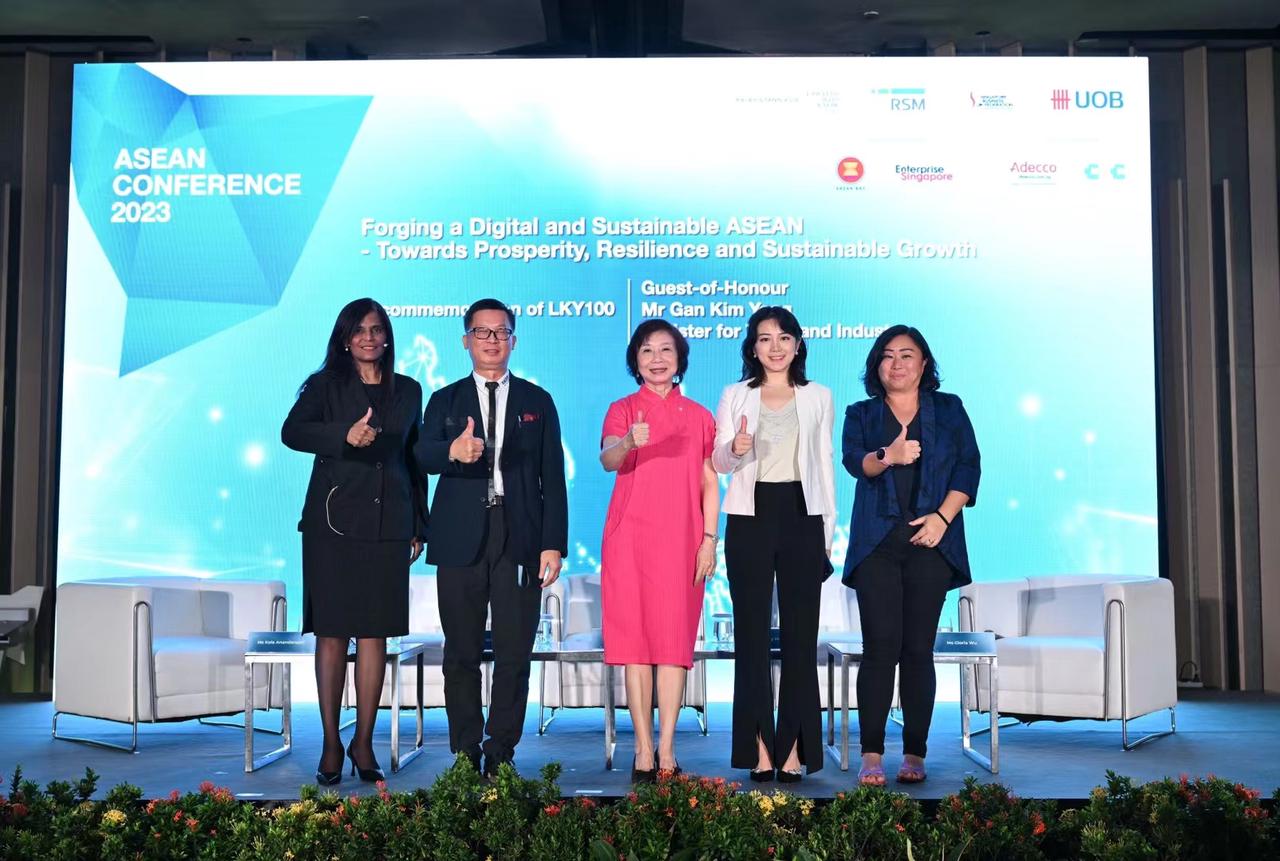 SBF's Commitment to Internationalization
Additionally, the ASEAN Conference marked the renewal of the Memorandum of Understanding (MoU) between the Singapore Business Federation (SBF) and United Overseas Bank (UOB). This partnership reaffirms their commitment to supporting internationalization efforts, providing market insights, talent solutions, and facilitating Singaporean businesses' expansion onto the global stage.
Furthermore, SBF signed an MoU with Y3 Technologies, aimed at enhancing cross-border e-commerce activities. The collaboration will focus on areas such as e-Marketplace channel management, logistics, and order fulfillment, highlighting the commitment to boosting digitalization and trade efficiency in the region.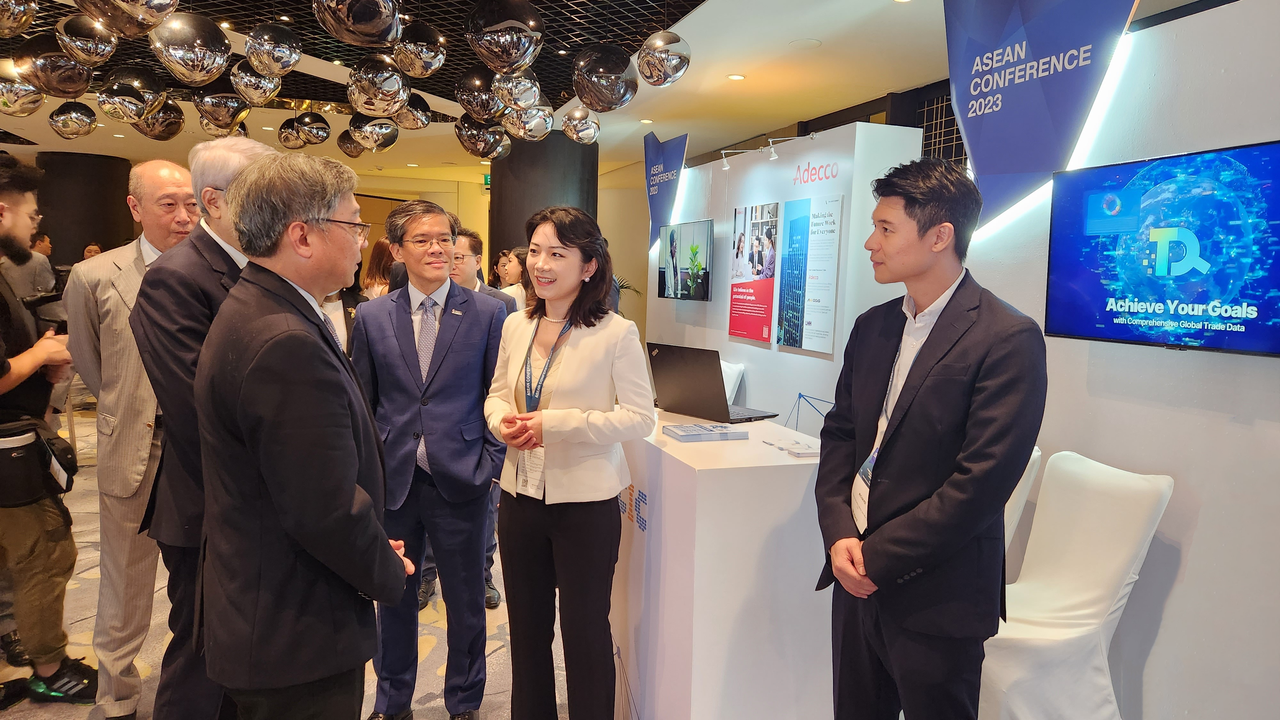 The ASEAN Conference 2023 served as a testament to the region's resilience and determination to thrive in a rapidly changing global landscape. With the active participation of industry leaders like Gloria Wu and organizations like the Commodities Intelligence Centre, the event provided a platform for insightful discussions and meaningful collaborations. As ASEAN continues on its path toward prosperity, resilience, and sustainable growth, such conferences play a pivotal role in shaping the future of the region's business landscape, with TradeDataPro by CIC and the collaborative efforts with ZMA at the forefront of empowering businesses in the region.