You may change your password using either of the methods:
Method 1: If you are already logged into the system:
Go to www.cic-tp.com, find your name in the top right corner of the page, mouse over it and click on Change Password. (In order to change your password, you can choose to verify your email address or your mobile phone number.) Enter the verification code sent to you to complete the change.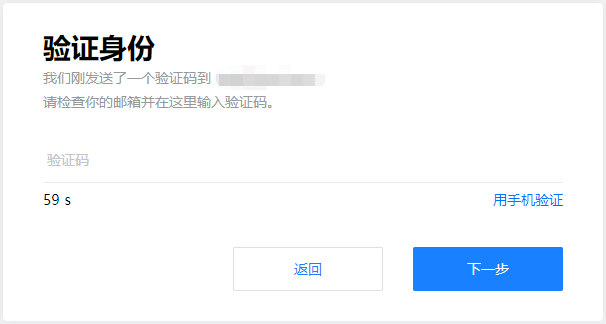 Method 2: If you have forgotten your password and need to retrieve it:
Visit www.cic-tp.com, select "forgot password", fill in your email address, click next and fill in the verification code. If it is not convenient for you to use email verification and you prefer to use your mobile phone to receive the verification code, fill in your email address, click next, choose "verify your mobile number", then enter your mobile number and enter the verification code.